May 18, 2009
THIS is why we scream...

"Despite not hitting the big screen until May,

Paramount

Pictures

is so confident the new Star Trek movie will be a success they've started work on a

sequel

.

Roberto Orci, Alex Kurtzman and Damon Lindelof will pen the screenplay, and J.J. Abrams will produce according to Variety. Abrams hasn't been locked in to direct yet.

"Obviously we discussed ideas, but we are waiting to see how audiences respond next month," Alex Kurtzman said. "With a franchise rebirth, the first movie has to be about origin. But with a second, you have the opportunity to explore incredibly exciting things. We'll be ambitious about what we'll do."

The script is planned to be finished by Christmas with the movie to released in the northern summer of 2011."

Sounds aggressively anti-old Trek to me, but I guess we'll see where it goes.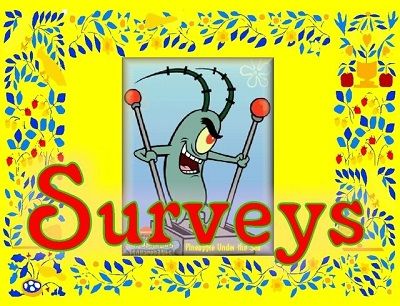 I've started transferring my survey posts over to Surveypalooza so people coming in from search engines on mobile devices will be able to see the surveys.
Apologies for the missing vids, another upgrade during the server migration swept through like a scan sweeping through the Enterprise. I'll fix those later, kinda busy...

since 3-5-14
Subscribe in a reader
Subscribe to Bluejacky by Email
disclaimer- I am not compensated for linking and sharing. I share what I like when I feel like it.
my stuffs
Tweets by @PinkyGuerrero
Still waiting for a tweet widget update.

dotcom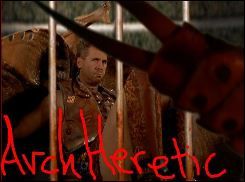 YabloVH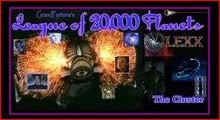 GrandFortuna's League of 20,000 Planets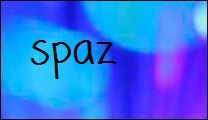 jankita on blogger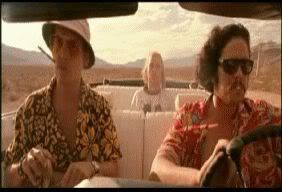 myspace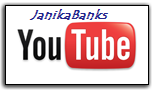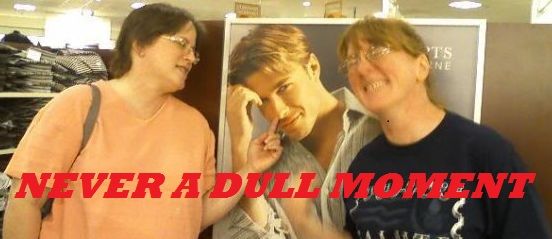 janikabanks

my friends
Everything I've got on this blog