March 4, 2008
Xanga is cleaning out closets and contacting all the accounts that are floating in limbo.  Alas, I have a number of them...  I use Xanga to test codes and colors, play, etc.  I want to keep the bluejacky name, so I'm consolidating another blog onto this one.  Fortunately, it had only one entry, a poem I wrote back in 2005 during lengthy illness that put me through severe depression.

Song of the Pixie Horses

Always dreaming, never sleeping, kind of seeming I'm ok,
Touching no one, having no fun, wishing to go out and play.

Hear me whisper, feel me passing, wonder what they think of me,
See me fading, I'm just shadows, tasting only what is free.

No commitment, no surrender, nothing to pretend to hide,
Live forever, slowly dying, falling out of either side.

Keep me running, flying nowhere, prancing round a misty dawn,
Racing stillness, moonlight standing, floating wreaths of breathy prawn.

Nothing matters, worldly guessing, logic hopeless reason chance,
Sculpted meaning, mindless treasure, my place is to sing and dance.

I thought I would write more poetry, but apparently it's just not my thing, although I really do like this poem.  I felt very sad when I wrote it, suffering through nerve damage and the possibility of losing both my sight and my hearing.  Being able to adjust the colors and font sizes on my Xanga sites on my monitor was a blessing.

I have many moods and loathe to cram them all into one place, and it helps to spread them out on Xanga so I can better deal with my stuff.  My home blog is at Pink Feldspar, which you can see is quite different from the mood here.

Having Asperger's, I have difficulty dealing with my emotions appropriately, and experiencing disabling ongoing illness along with it has been a real challenge.  I'm in conflict over having an 'audience', but I do like to share sometimes.  I don't make friends because I find having to keep up with social interaction overwhelming, but I actually do like people and lurk around Xanga quite a bit.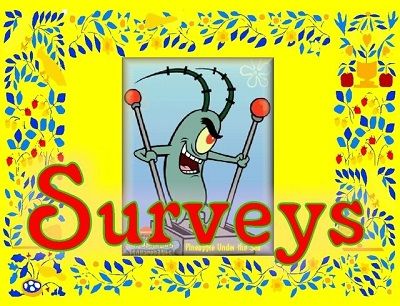 I've started transferring my survey posts over to Surveypalooza so people coming in from search engines on mobile devices will be able to see the surveys.
Apologies for the missing vids, another upgrade during the server migration swept through like a scan sweeping through the Enterprise. I'll fix those later, kinda busy...

since 3-5-14
Subscribe in a reader
Subscribe to Bluejacky by Email
disclaimer- I am not compensated for linking and sharing. I share what I like when I feel like it.
my stuffs
Tweets by @PinkyGuerrero
Still waiting for a tweet widget update.

dotcom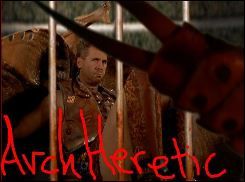 YabloVH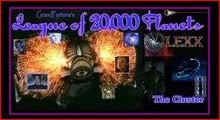 GrandFortuna's League of 20,000 Planets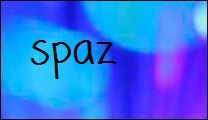 jankita on blogger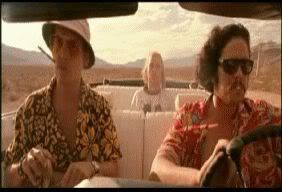 myspace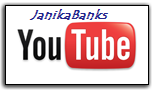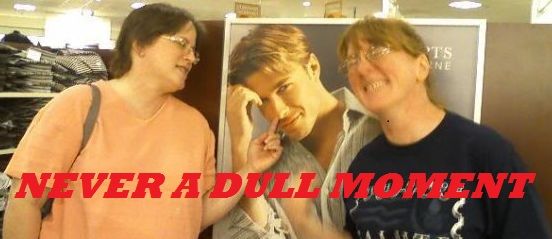 janikabanks

my friends
Everything I've got on this blog