October 27, 2008
Hey, I know this guy!

This free autographed set came in the mail over the summer, very cool.

Years ago I was handed a copy of the first book in its first printing. Also very cool. I would scan it, too, but it's with a big pile of books in my basement, and I'm not going down there right now.

So anyway, I thought I'd google around, see what John's up to. I found this cool interview.

But there's way more to John than that! I'm not going to spill his life story here or anything, but I always thought he was a cool guy and worth saying a few words about, so if you're googling for John Deakins to find out more, here you go.

When I first met John, he was called Deak, or 'the Deakster' by the local high school students. He was a fairly popular science teacher, into fantasy fiction and things like wizard card collections. He's also a very interesting speaker. I heard him speak many times back in the day, and he never once lost my attention. I was never one of his students, sadly, was already past that by the time we met. I'm sure he would have made a big difference in my high school experience.

John is a very involved kind of guy, both in the fiction fan world and in real life stuff. If I remember correctly, he's been editor of a science and fantasy fiction story magazine, and has widely discussed ideas and writing issues with a variety of people over the years. He has also been part of numerous mission trips and come back with so many fascinating stories. John happily plunges right into the worst of conditions and falls in love with helping people, whether they understand a word each other is saying or not. In the past I've received some long letters detailing stuff most of us would cringe to go through, but it didn't seem to daunt John's exuberant spirit.

Other than receiving the books lately, I haven't heard from John in awhile. I'm curious about a few things, so I'll be writing him a thank you and hopefully hear back.

If you'd like to learn more about these books, you can visit these sites to read the reviews. I don't get a commission from linking to Amazon, just making it easy.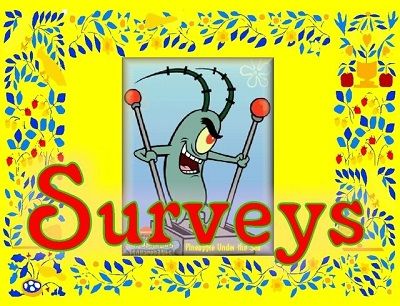 I've started transferring my survey posts over to Surveypalooza so people coming in from search engines on mobile devices will be able to see the surveys.
Apologies for the missing vids, another upgrade during the server migration swept through like a scan sweeping through the Enterprise. I'll fix those later, kinda busy...

since 3-5-14
Subscribe in a reader
Subscribe to Bluejacky by Email
disclaimer- I am not compensated for linking and sharing. I share what I like when I feel like it.
my stuffs
Tweets by @PinkyGuerrero
Still waiting for a tweet widget update.

dotcom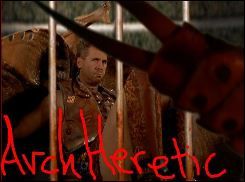 YabloVH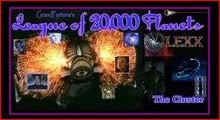 GrandFortuna's League of 20,000 Planets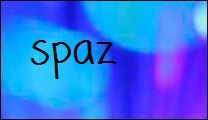 jankita on blogger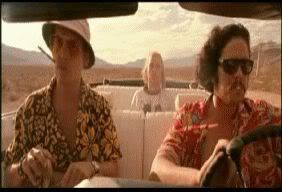 myspace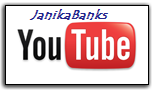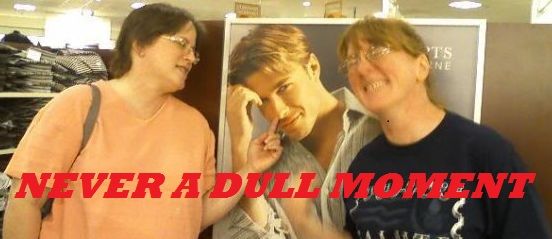 janikabanks

my friends
Everything I've got on this blog