:edit: 6-3-14 The old youtube codes got wiped out, I can't remember what was there before so I'm replacing them with new ones. You wouldn't believe the code mess that involved me cleaning up, there are over 7000 words in here. O_o
Can You Spill Your Deep Dark Secrets?
From http://www.myspacebulletins.com/takesurvey.php?id=721
Who is the last person that hurt your feelings?
Apparently I forgave and forgot, because I can't recall a thing. Or maybe I wasn't paying attention, it's really hard to tell. I'm busy. Btw, now that I can see this on my new smart phone, I know that you sometimes get big gaps where there are youtubes. Be patient. Keep reading and come back.
Would you consider plastic surgery?
Scott got the staple gun out for this job. Yeah, I know it looks like he put them on the wrong side, but the street is on the left. Several shrubs in the yard got colored up, too.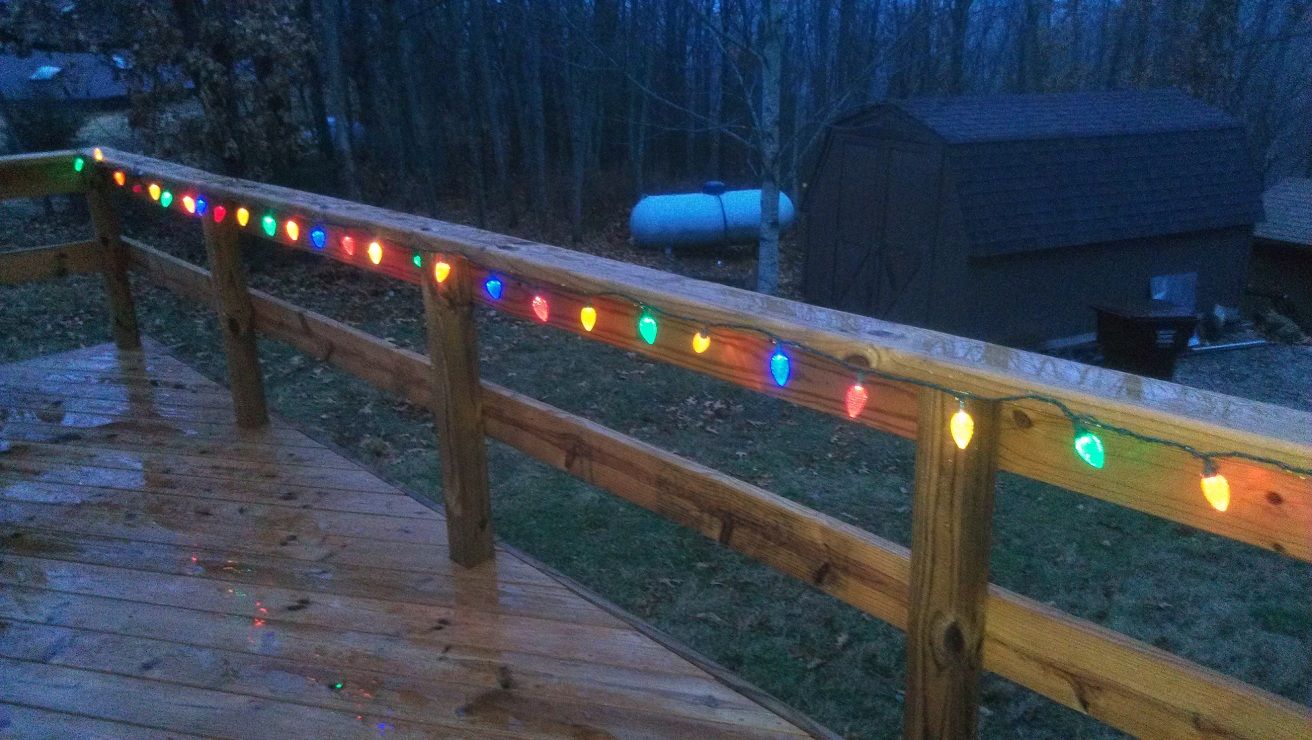 What is bothering you at this moment?
I'm coming slowly down off one of those week-long migraines that travel down your spine, everything else by sheer comparison is a welcome distraction. Like Scott cleaning out his old tackle box all over the coffee table, I actually asked about some of his lures. He thinks I'm cool and like to talk to him about his little hooks and stuff, but it's really just me desperately looking for a way to claw out of this tangled sensory web I'm trapped in. Kinda like how he nearly got tangled up in his fishing line in the kitchen yesterday. He showed me how to make a blood knot, but I don't remember. (Ok, a week has gone by since I wrote that, I'm feeling better now.)
Ever started a rumor about someone?
I seriously considered spilling the beans that I was pregnant with Brian Downey's baby after MegaCon '07, because the fandom was already in a crazy tizzy, but decided no one would appreciate the joke. Scott would have gone along with it, he thought it was funny.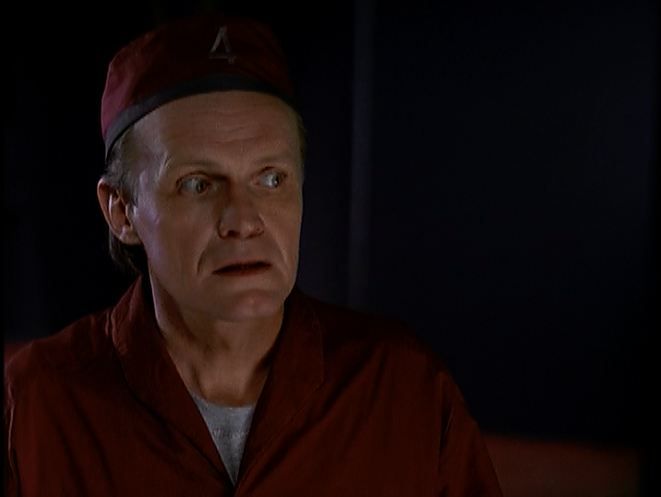 Whats the craziest reason why you broke up with someone?
Scott said it was to save money, but when I tried to schedule a blood test they had my file so mangled that they had me married to someone else, and calling back two more times kept twisting up the information more and more, so I finally said forget it, I'll just keep the old life insurance. The insurance broker tried to explain to me that the schedulers are just hired off the street and have nothing to do with the actual blood test or paperwork, but that underwhelmed me even more. These kids are old enough to text and drive, I bet they could do the work better if their desks were zooming around the office and they could only use their thumbs on a teeny tiny keypad. So I broke up with the people I was breaking up with the other people for.
Have you ever been accused of cheating on a partner?
I hide the snacks I buy, Scott hides the snacks he buys. Stuff like this can save a marriage. Well, except the cheese. Scott always finds my seriously sharp cheddar.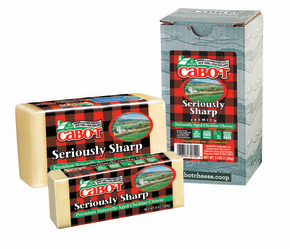 Ever lied about your age?
Scott once tried to get me to say I was 55 to get the senior discount. I was nowhere near 50 and protested, and he tried to swoon me with "They'll tell you how young you look!" This is why God made the evil eye, to keep nidiots in line.
Last time you masterbated?
That's spelled with a u, sweetheart, masturbated. No one ever asks really good questions about this kind of stuff. Like how much did I regret it later.
Ever felt the need to change yourself for someone?
Bathing regularly is a nice thing to do. I just erased a lengthy rant about lazy people who cover up their lack of bathing with expensive designer fragrances. Aiming this at young women in particular, after growing up with sisters, raising daughters, and picking up after girls in an intimates department fitting room for 5 years. USE SOAP.
When is the last time you prayed?
I pray for the weirdest stuff in my dreams. Hey, I know this is way off the subject, but I'm counting down till I can live stream Merlin at 1:55 this afternoon (7:55 UK time), and this advent calendar teaser just came through on twitter, so I'm sharing.
:edit: due to technical difficulties, this video is being replaced.
Do you watch porn?
I am the one person you don't want in the room for a group porn watch. I can't help totally going MST3K all over it until everyone is ready to throw me off a balcony. Likewise, I've wondered a few times just how quickly I'd manage to kill an orgy, because I would be laughing so hard that no one would be able to focus. That's probably why villagers used to tie people to a rock as a sacrifice to the local demon, because what else do you do with someone like that. I'd be better off with Muppet porn, so I could be like Statler and Waldorf.
Have any of your ex's turned gay?
I told Scott if I were a guy he'd get better sex out of me because I'd totally be gay, but I don't think that frightens him as much as it should. I laughed at this hat so much yesterday that he switched to a different hat today.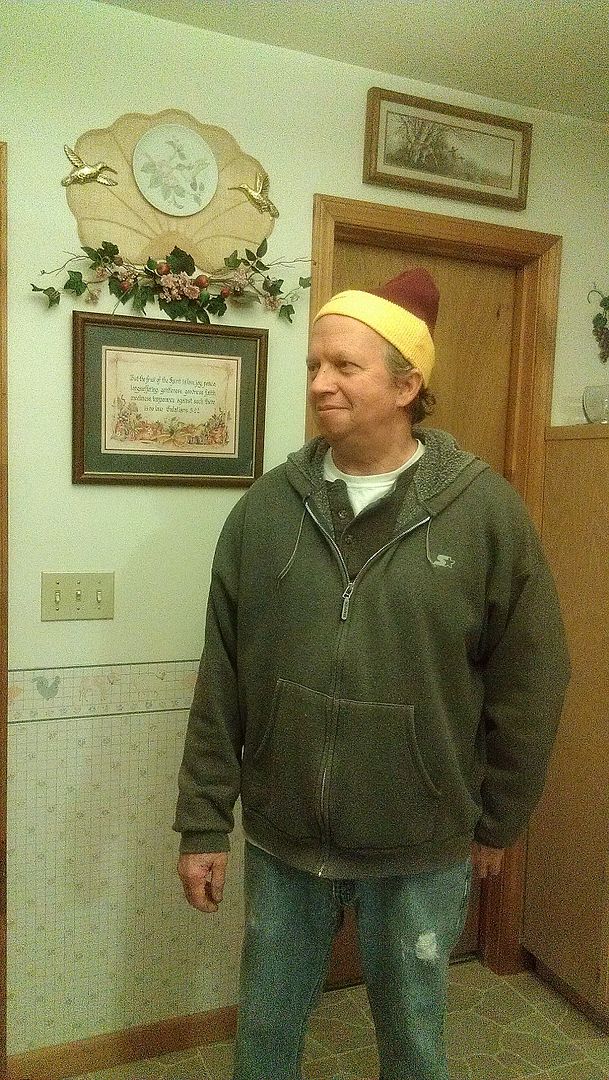 What do you wish you did for a living?
Scott said he'll give me half if he ever wins the lottery, so I aspire to hope he wins for a living. Or maybe I'll get something published. I've gotta stop being so lazy... This would be a good pic for a caption.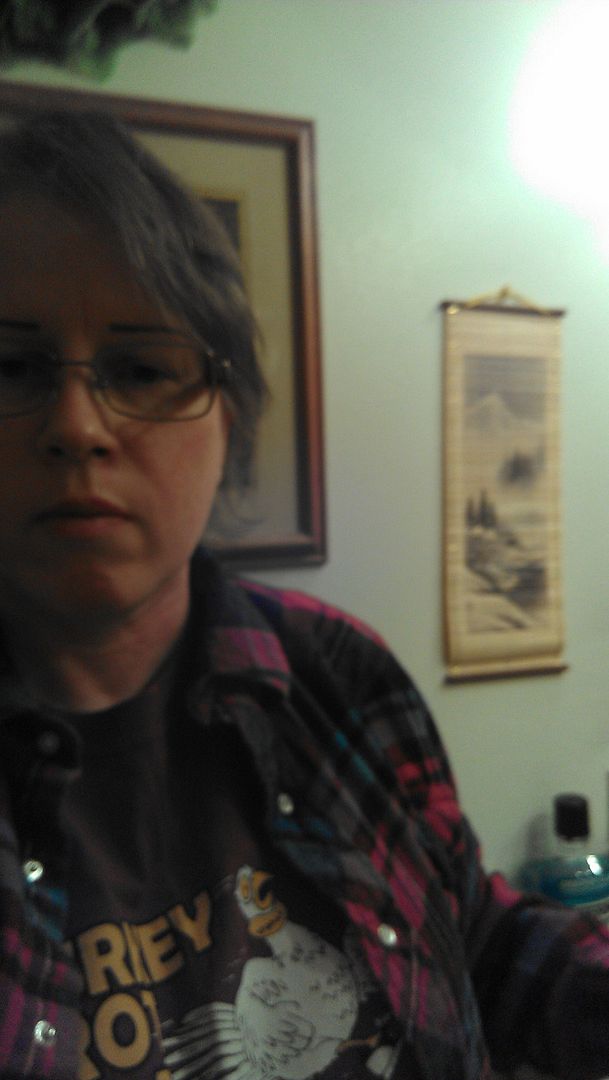 What is worse a cheater or a liar?
Both make pretty good characters if you're writing something, according to Xander Bennett. He's one of the extremely few people I allow mobile alerts for day and night. http://twitter.com/xanderbennett Read- How to Write a Kick-Ass Protagonist by Xander Bennett | Script Frenzy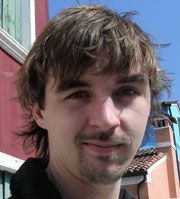 Do you still have stuffed animals?
Marcel is ticked that I haven't let him ride any of the chickens yet. It's on his bucket list. I think it's a little ambitious, and what if the chicken freaks out and takes off, will I ever find him again if he falls off, or will the other chickens try to attack him if I tie him on? But yeah, I did promise him that one day we could try it, and he's all excited, like he'd be riding a dinosaur like in Land of the Lost. I'd like to wait till they slack off on their laying first, last thing I need is a stressed out chicken with a stuck egg.
What happens to the chicken when the eggs get stuck inside of her
Do you dance around in your underwear?
The last time I got excited enough to dance around I smashed my ankle on the coffee table. I don't think being in my underwear would have changed anything, unless I had hurt myself badly enough to have to call 9-1-1, and then it would have been memorable for a number of people. See, this is why I need really super cool underwear like John Barrowman, so my embarrassment won't come from how dumb my ordinary panties are. He is partnered with a Scott, too. We're very lucky, both our Scotts have awesome butts and thighs.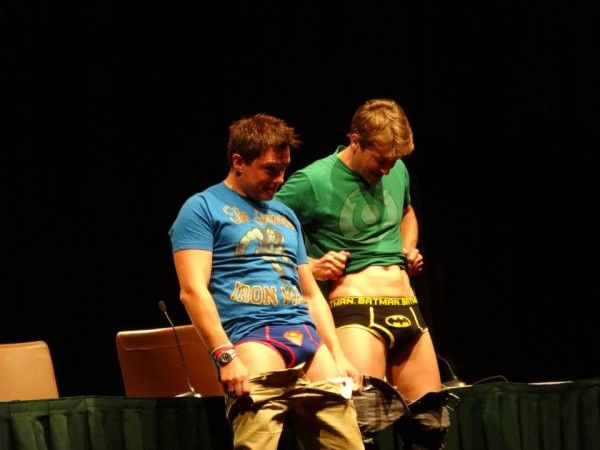 Do you own a dildo or vibrator?
I could say I don't need one because I get off just fine on everything else in the house, and it saves money, but that's probably tmi. I think some of the funniest pix on the internet are photo bombs with animals in them. I know, OT, but this question needed something more interesting than my epic fails.
The 35 Greatest Animal Photobombers Of All Time
Are you a picky person?
Ex~treme~ly. I write letters to companies about their products and wind up with all kinds of coupons for free stuff. I guess that's how they shut people up.
Do you wish your boobs were bigger?
5:30 a.m., see a spider, try to hurry so I can get the spider before it gets away or crawls on me (it's within 8 inches of my foot and it looks like a brown recluse), but I can't stop peeing because my bladder is so full, and it's nearly at my foot and then going by and I'm really trying to hurry up, dang it, and FINALLY I can get up and grab that spider in some toilet paper and flush it down, thank goodness. Always when I'm peeing... Bigger boobs wouldn't have helped that situation. And I've had bigger boobs. I was glad they shrunk a bit when I lost 50 pounds.
What do you find yourself doing while laying in bed?