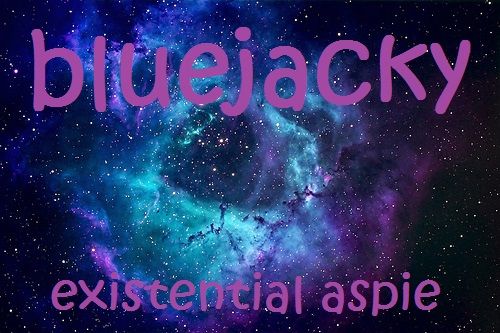 This blog is undergoing a server move that may take a few more weeks (months?) to complete, but that isn't stopping me from creating new material. Apologies for posts that are difficult to read. This blog is also currently NOT viewable on mobile and other devices. In the past it had awesome mobile viewing, and I have faith it will again. The Xanga Team have moved 2M+ blogs and are still rewriting the tech codes into the new servers, so please be patient. Thank you so much for stopping by, and thank you Xanga Team for doing all this hard work, without which this blog simply would have been lost.
October 2013: My life is ruled by irony and synchronicity, orbiting around each other in a perfectly timed dance. I've had this blog for years. I decided to ramp up my blog empire and get a book contract going, with the cover art based on this blog. Just about the time I was ready to pull it all together and finalize my launch, Xanga *migrated* September 2013. This blog is shredded tatters of the fun html I built here. Navigation has been obliterated. After years of manually crafted theme work and color balancing and a header full of awesome special code, I'm staring in shock at the tatters. Oh, the content is still here, yay. But a large part of the experience was the experience. Migration is still in progress. They say be patient...
November 2013: navigation is back, yay! Scroll down the left column. You can cut straight to Surveypalooza navigation by clicking on this little guy.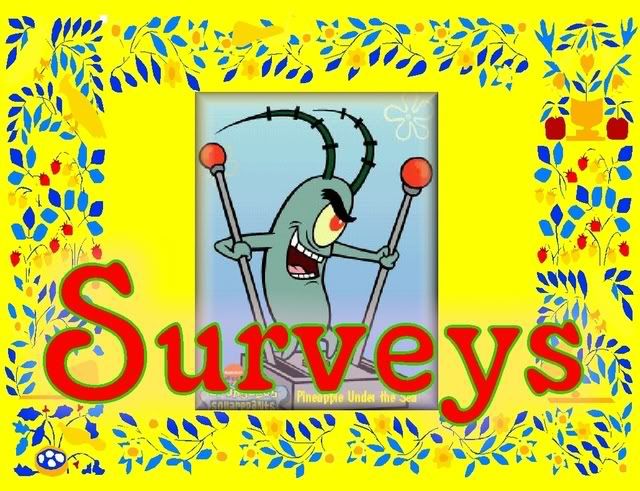 December 2013: Bluejacky is my aspie blog. My main blog now is at Arch Heretic on WordPress. You can get to all my other stuff from there. If you really want to know what I'm doing every day, I've made my personal blog public at Pinky. Yes, I'm still working on my Lexx blog.
You can get to all the other posts in this blog if you scroll down the left column to "Everything I've got on this blog". I really appreciate you stopping by and browsing. Yes, there really is a book coming.
January 2014: I've made a twitter account for this blog at @XistentialAspie. Who knows, maybe I'll really use it when the book gets done.