June 10, 2009
They don't make shows like this any more.

I'm kinda thinking this summer will be a big long Sliders party.  I'm going to watch all 5 seasons and just soak in it.  Last year we had to go on a hunt for the first episode of season 3 during my weeks long 24 marathon from start to finish, took two weeks of scouring video stores in 3 towns to finally find a copy for rent.  Will Sliders be a challenge?  I love a good challenge. 

That is my all-time fave show ever.  A stunt double named Joey sent me this pic years ago when I ran a Sliders group.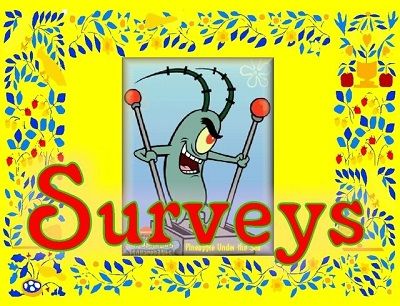 I've started transferring my survey posts over to Surveypalooza so people coming in from search engines on mobile devices will be able to see the surveys.
Apologies for the missing vids, another upgrade during the server migration swept through like a scan sweeping through the Enterprise. I'll fix those later, kinda busy...

since 3-5-14
Subscribe in a reader
Subscribe to Bluejacky by Email
disclaimer- I am not compensated for linking and sharing. I share what I like when I feel like it.
my stuffs
Tweets by @PinkyGuerrero
Still waiting for a tweet widget update.

dotcom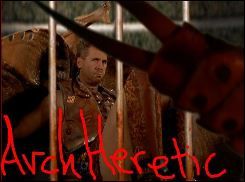 YabloVH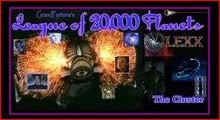 GrandFortuna's League of 20,000 Planets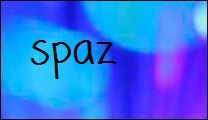 jankita on blogger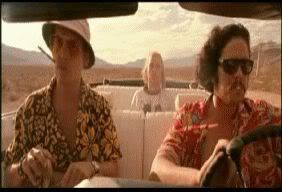 myspace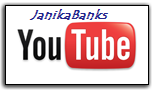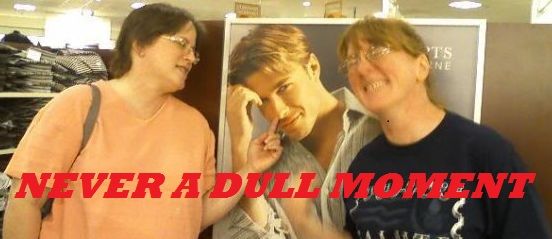 janikabanks

my friends
Everything I've got on this blog