June 15, 2008
This kind of goes with my last post about survivalists. My dad comes from 400 years of Mennonites, and is part of the Alexanderwohl group. His mom came over on a boat when she was 3 years old, and he grew up speaking Platte Deutsche and learned English in school.

My dad can do *anything*. He has ranched on farms hundreds of acres big and owned a motorcycle shop and hauled freight nationwide. I've seen him do the impossible so many times, and I've always trusted that he could solve any problem. One of his brothers owned a VW garage and built a biwing from a kit and took Dad up for a test flight, looping around till Dad got sick. I got to meet a famous pilot because of that. Another brother handcrafts fine silver and turquoise jewelry and can play 7 instruments expertly, and regularly performs. Another brother was a real gold hunter, panning for gold in the mountains, and hanging out with the cool 'creepy' people in the mountains. They've all had such interesting lives.

Dad told me a story once of parking his rig for the night and then being held up by a guy with a knife. Dad laughed at the guy for waving such a 'small' knife at him. If that guy had known my dad was comfortable with machetes and had patched up his own nearly cut off finger and had butchered hundreds of animals in his lifetime, he might've been afraid to come near him. But Dad just laughed and handed him some money and said there would be more if he'd help him unload the next day. Dad was always fair and kind, and saw every encounter with a stranger as an opportunity to discuss religion and politics. Most people run screaming after a few intense hours of conversation. He taught me to debate, play chess, to use my head and never to panic in an emergency, and the logic of kindness. He also taught me how to survive off the land. My dad learned a lot of stuff the hard way, but has always lived to tell about it.

Now that Mom is living in a nursing home, Dad goes to have lunch with her every day for the last 3 years. The staff has never seen such devotion. He combs her hair every day, adjusts her clothing for her, brings her fresh fruit and vegetables to keep her healthy, and helps her practice remembering and talking. He is such a celebrity in that nursing home that they do anything he asks.

My dad is a rare hero in this world. He has never drank or cheated on mom, never beat us kids, never cussed out of rage, never cheated or double crossed anyone, and never gave up no matter how bad anything got. He doesn't believe in doctors and just keeps going. He's looking forward to the world ending, is very excited about prophecy, so we have some pretty interesting talks. He's a true relic of the past that bridges time over from when our nation was still being established to our modern society.

Dad isn't big on holidays and doesn't own a computer, so this is basically for me to have around for a remembrance.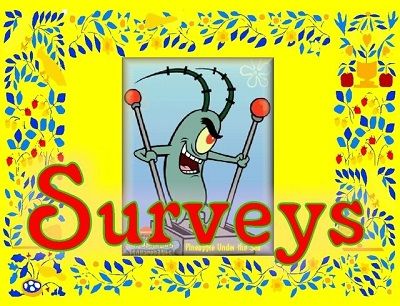 I've started transferring my survey posts over to Surveypalooza so people coming in from search engines on mobile devices will be able to see the surveys.
Apologies for the missing vids, another upgrade during the server migration swept through like a scan sweeping through the Enterprise. I'll fix those later, kinda busy...

since 3-5-14
Subscribe in a reader
Subscribe to Bluejacky by Email
disclaimer- I am not compensated for linking and sharing. I share what I like when I feel like it.
my stuffs
Tweets by @PinkyGuerrero
Still waiting for a tweet widget update.

dotcom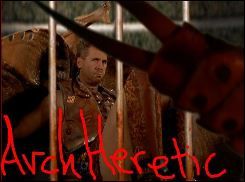 YabloVH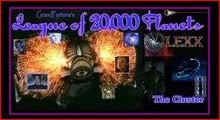 GrandFortuna's League of 20,000 Planets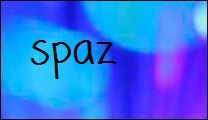 jankita on blogger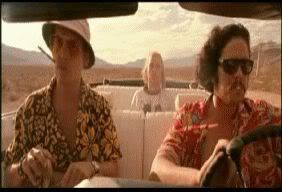 myspace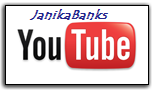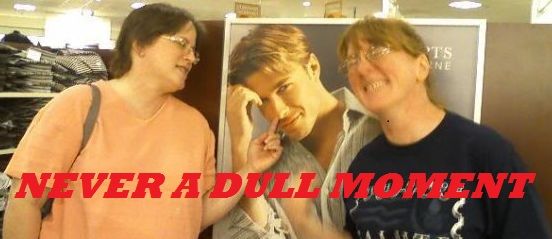 janikabanks

my friends
Everything I've got on this blog