February 9, 2013
52. Ashley or Mary-Kate?
Kathy Griffin This pot smoking survey creator with a wisdom teeth problem has a crush on the Olsen twins. Of all the things I've ever put into a survey that could lose me followers, it's probably Kathy, but it's not like I inundate you people with her, so jump down to 53 if this annoyed you.

53. Do you wear your sweetie's clothes?
My sweetie crawls under the car and climbs all over the roof, there is no way I'm putting those clothes on. I fuss at him a lot for bringing spiders in. They hitchhike in and drop off in the kitchen as he walks by me, can't tell you how many times this has actually happened, and even though he might have *just* got back from deer hunting through all kinds of brush and wilderness, he never believes he's the one bringing spiders in.

54. Do you have a tan?
If you're into white Irish actor/directors named Eoin, there's a whole pinterest full of him at Eoin Macken. If you wanna know more go to his site at Blank Canvas Pictures. I'm mostly doing this because I like to irritate him, he retweeted me the other day, and I made a new friend on twitter because of it.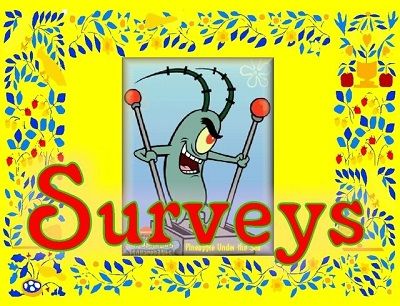 I've started transferring my survey posts over to Surveypalooza so people coming in from search engines on mobile devices will be able to see the surveys.
Apologies for the missing vids, another upgrade during the server migration swept through like a scan sweeping through the Enterprise. I'll fix those later, kinda busy...

since 3-5-14
Subscribe in a reader
Subscribe to Bluejacky by Email
disclaimer- I am not compensated for linking and sharing. I share what I like when I feel like it.
my stuffs
Tweets by @PinkyGuerrero
Still waiting for a tweet widget update.

dotcom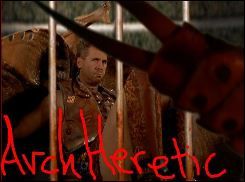 YabloVH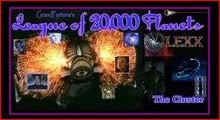 GrandFortuna's League of 20,000 Planets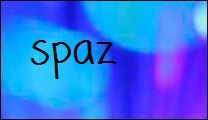 jankita on blogger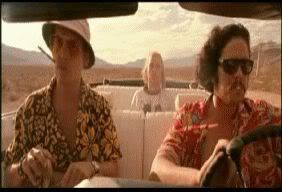 myspace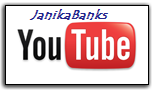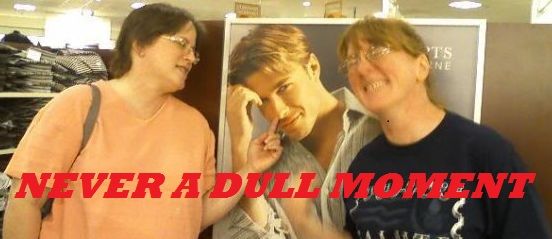 janikabanks

my friends
Everything I've got on this blog