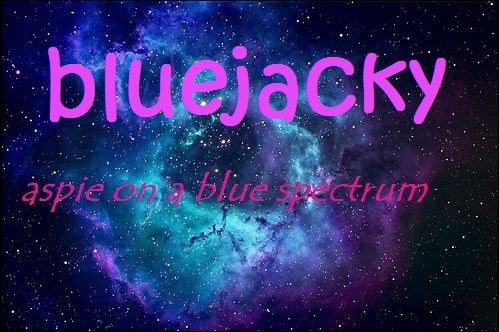 My life is ruled by irony and synchronicity, orbiting around each other in a perfectly timed dance. I've had this blog for years. I decided to ramp up my blog empire and get a book contract going, with the cover art based on this blog. Just about the time I was ready to pull it all together and finalize my launch, Xanga *migrated*. This blog is shredded tatters of the fun html I built here. Navigation has been obliterated. After years of manually crafted theme work and color balancing and a header full of awesome special code, I'm staring in shock at the tatters. Oh, the content is still here, yay. But a large part of the experience was the experience. Migration is still in progress. They say be patient…
edit: navigation is back, yay! I'm still going to organize all my stuff, though.
This is my aspie blog. My main blog now is at Arch Heretic
on WordPress. You can get to all my other stuff from there.
While we wait for me to construct new navigation, you can get started with (or get back to) Surveypalooza. Just click this little guy. I'll construct more navigation index below him as I get to it.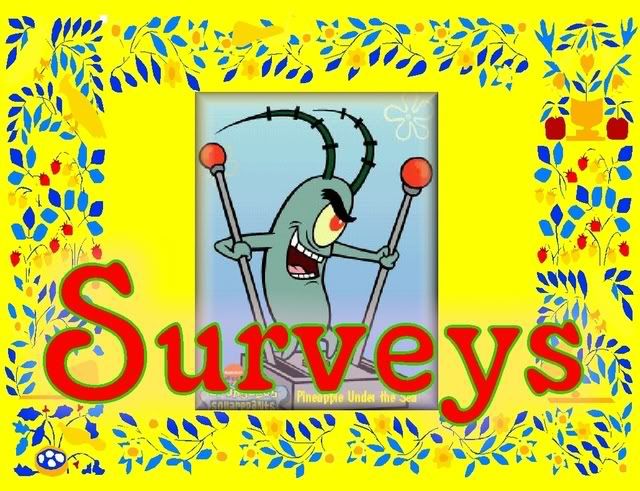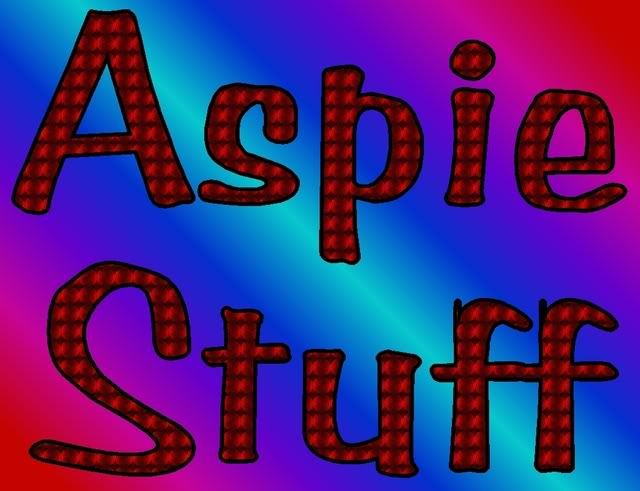 coming soon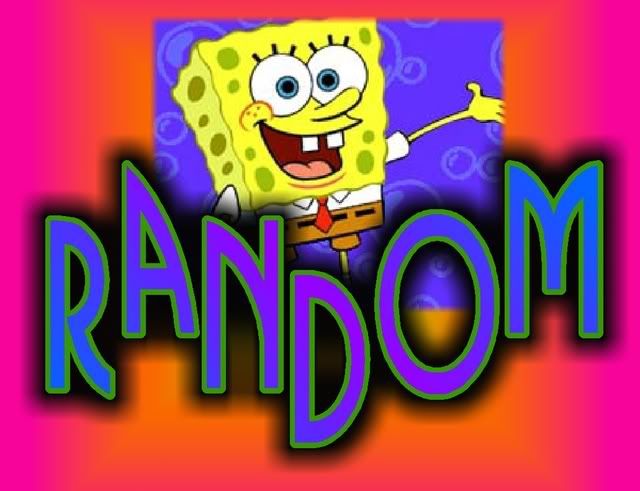 coming soon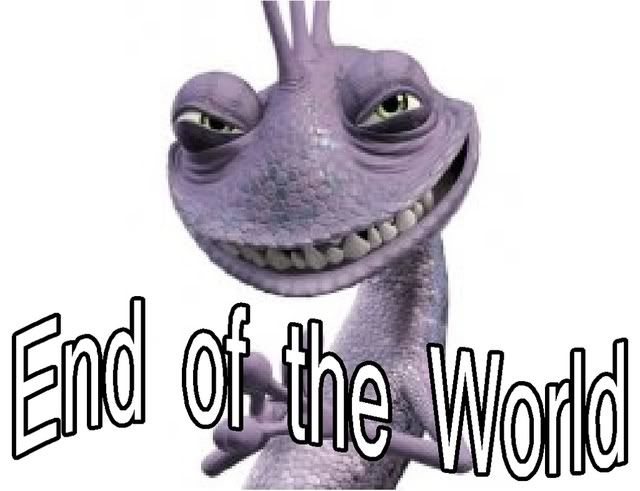 coming soon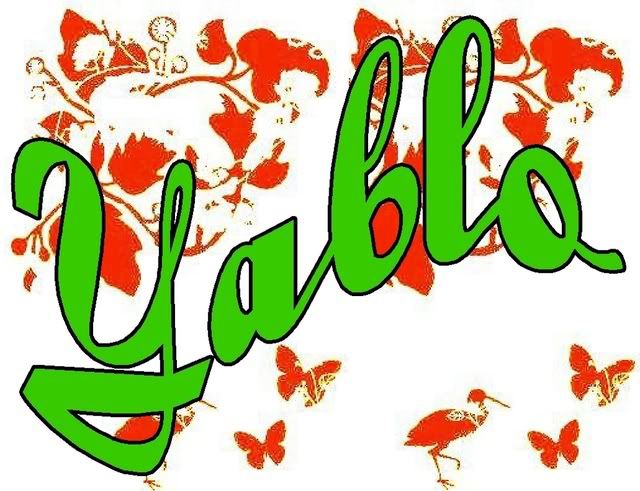 coming soon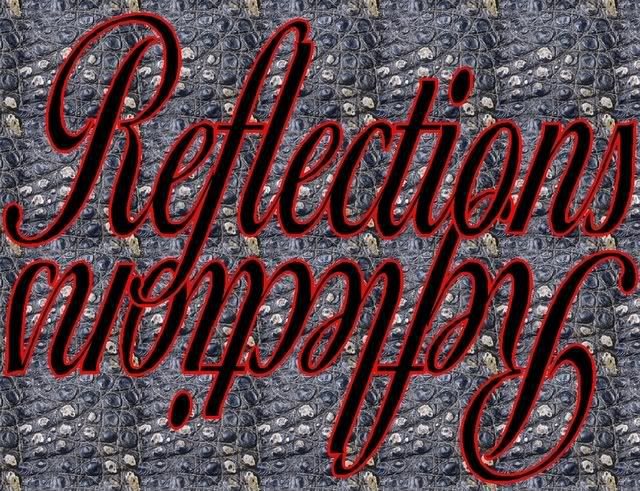 coming soon
coming soon