Burt Gummer.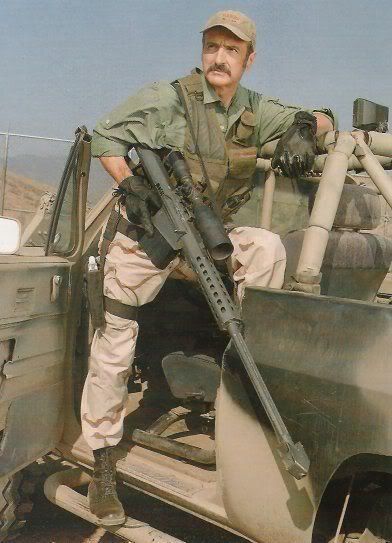 Jack Bauer.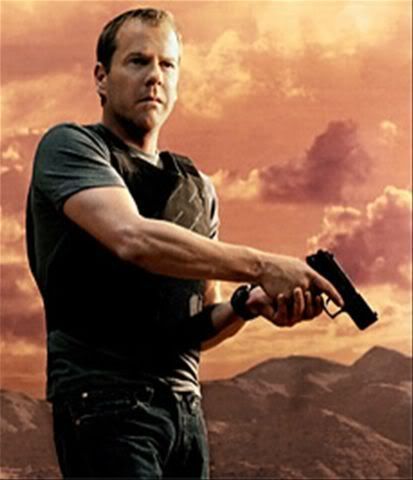 Me.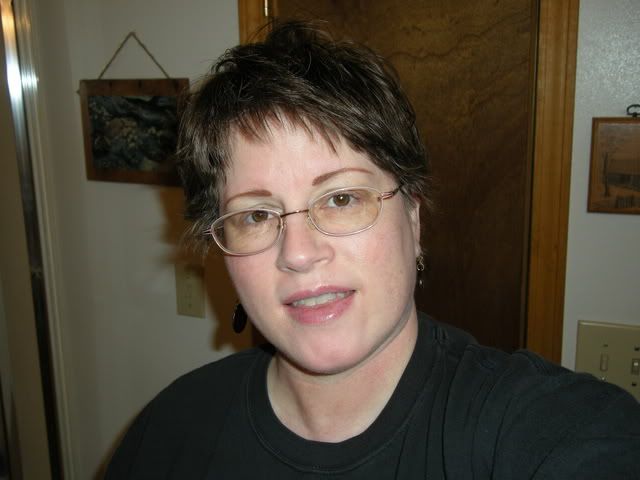 What do all these people have in common?  None of them are afraid to kill, gut, and skin a rabbit with their bare hands.
I have to laugh at all the direct referral hits I've already gotten to my previous very tongue in cheek post, end of the world, 2012, from not only from places like New Jersey and Connecticut, but countries like India and the United Arab Emirates.  Some of you probably thought that was silly.  I guarantee you, there are a LOT of people in this world who are counting down to December 21, 2012, especially when the solar storms start happening.
Some of you (and me) are mostly blowing it off, thinking it'll just be another one of those creepy prophecy things that get a bunch of people jumpy, and therefore affect the rest of us in negative ways.  But others of you are seriously hoping you'll be raptured before chaos ensues, or thinking some crazy terrorists are going to take it all as a sign to act, or simply just scared out of your minds that whatever happens, the grocery stores and gas stations will run empty and the hospitals will be full and communications will be zapped out and people will panic and start shooting one another.